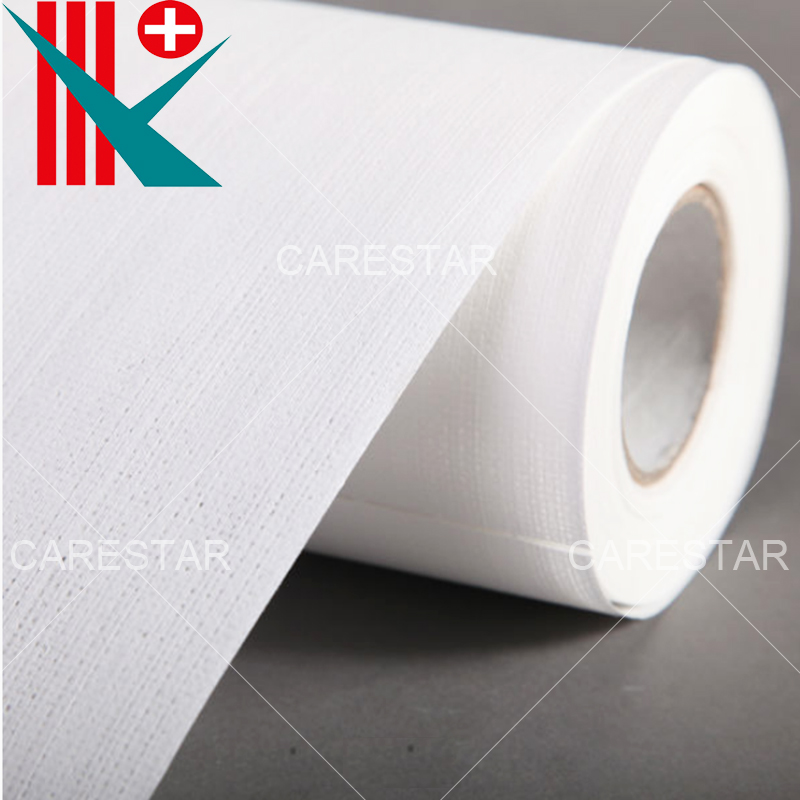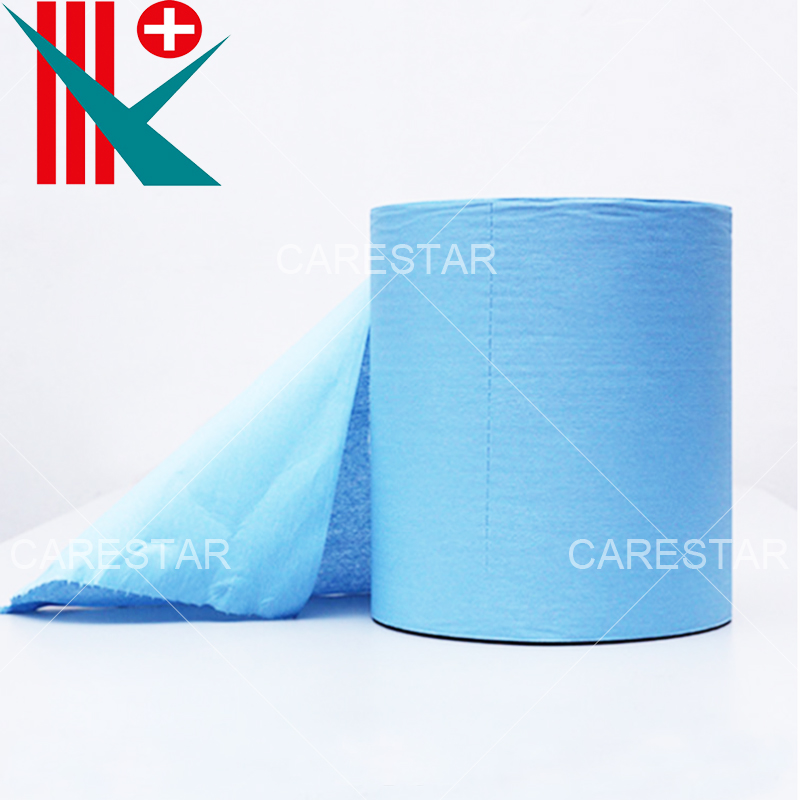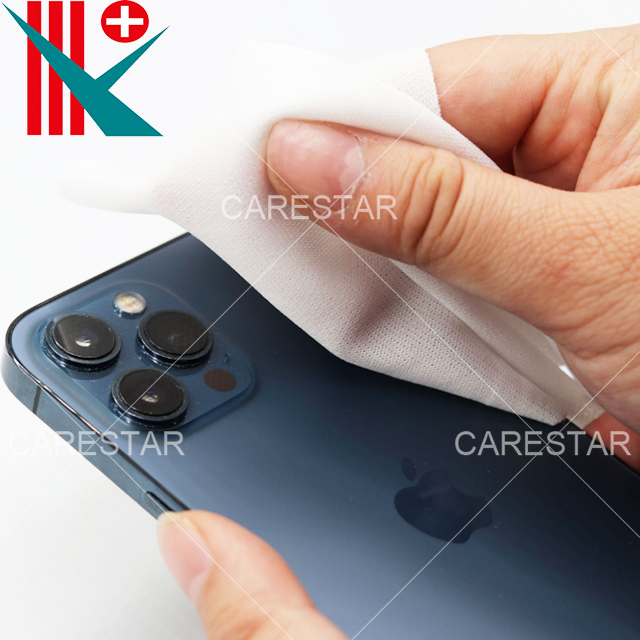 Portable Wiper

Product Description
Engineered specifically for wiping, this portable wiper is a tough, durable material that is abrasion and solvent resistant, contains no binders or glues, is low-linting, and highly absorbent in water, oil and solvents.
● Packed as separate small rolls, portable and convenient
● Tough and durable for multiple reuses
● Can be reused over and over, washes easily yet is inexpensive enough to be treated as a disposable
● Absorbent and dry wipe
● Soaks up to several times its weight in water and also absorbs oil and solvents
● Works fast for excellent wipe-dry
● Low-linting
● Leaves behind virtually none of the lint you get with paper and has no additives to contaminate surfaces
● Solvent-resistant
● Saves money
● Lasts longer which means fewer wipers per task
Compared to other alternatives like cotton rags, disposable non-woven wiper dramatically reduces waste disposal and associated costs. This product reduces the risk of contamination, contains virtually no contaminants like heavy metals, VOCs or any other chemicals that can be found in alternative products.
Product Type:

Portable Wi

per

Material:

Spunlace non-woven cloth

Size:

25x25CM

Packing:

100pcs/roll, 16 rolls/ctn

Color:

White, Blue

Sample:

Provided freely

OEM/ODM:

Available
<<Previous Page
Next Page>>